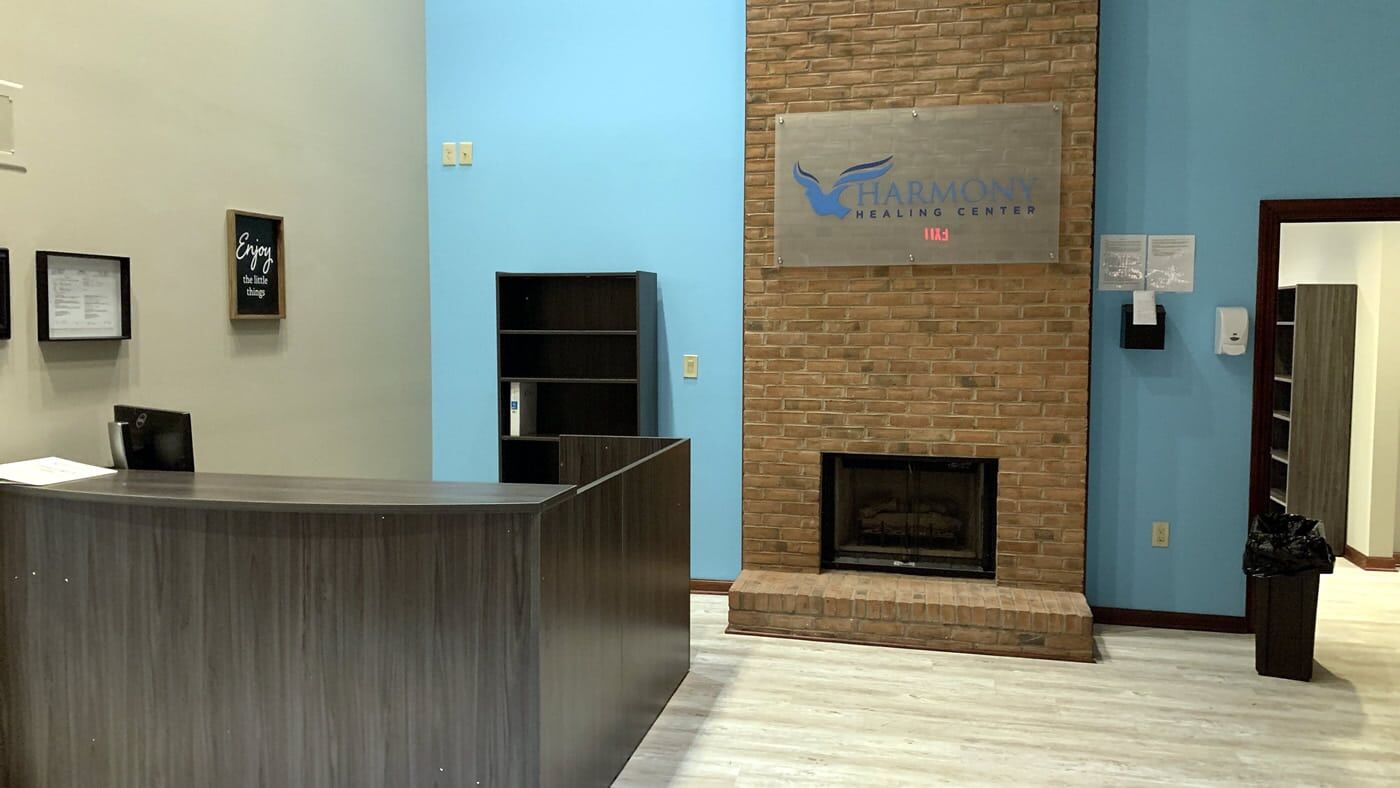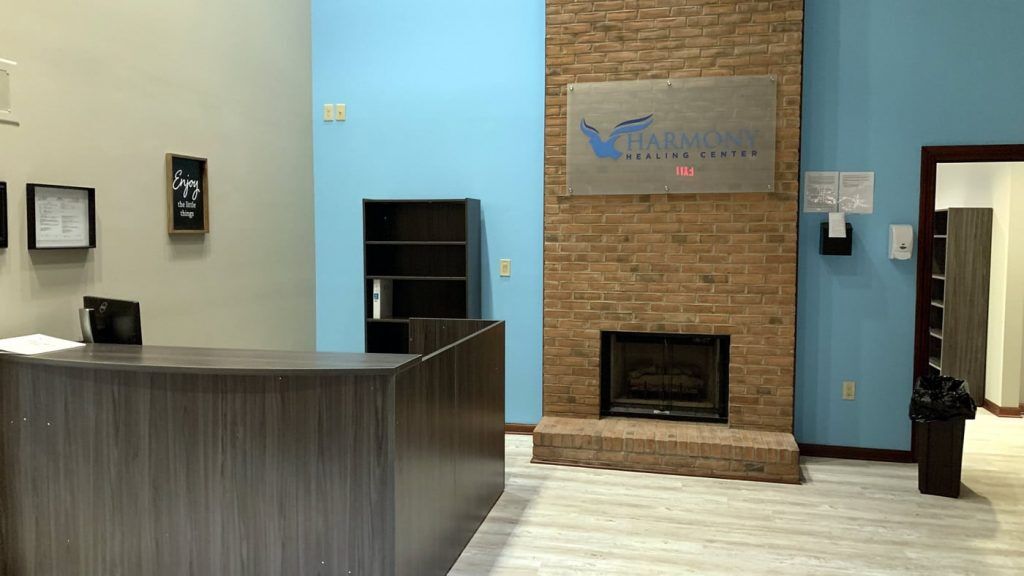 Partnered Supportive Housing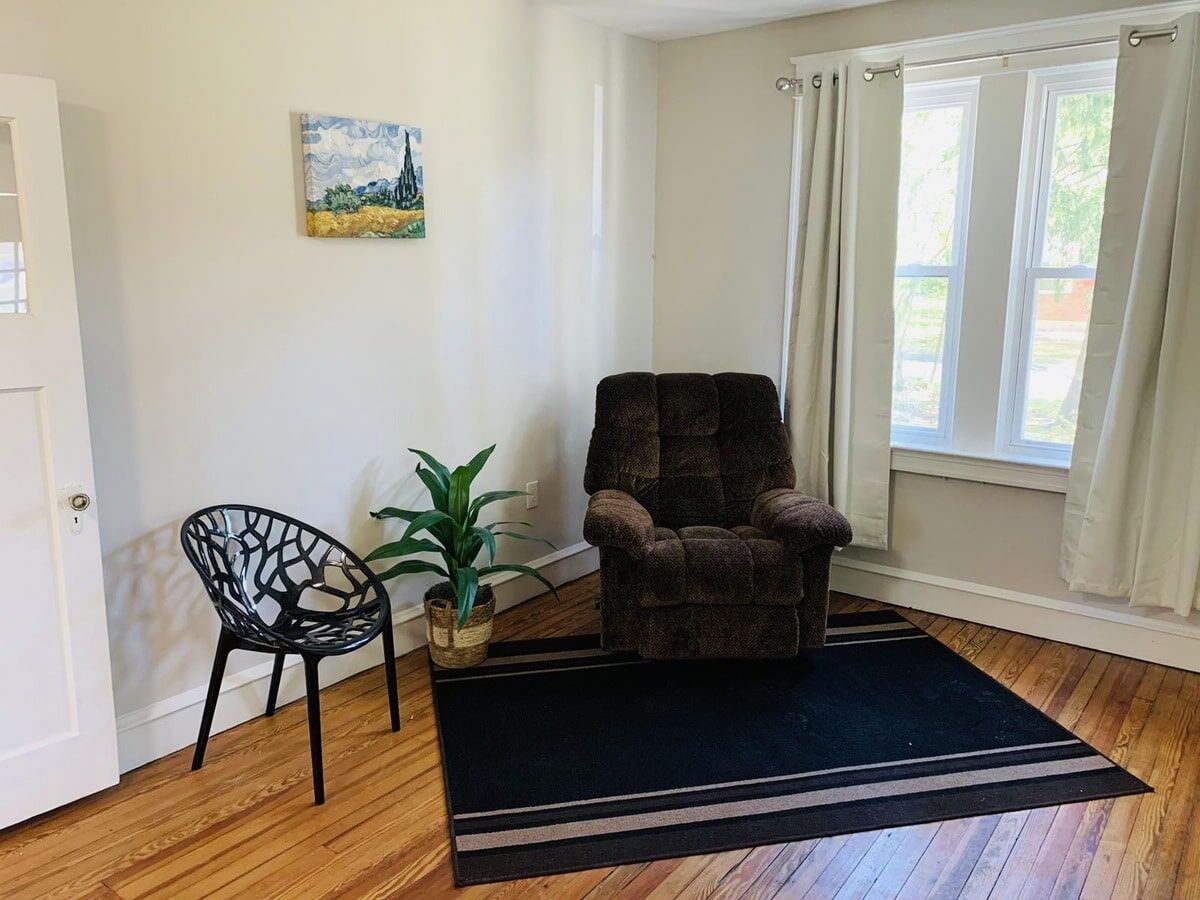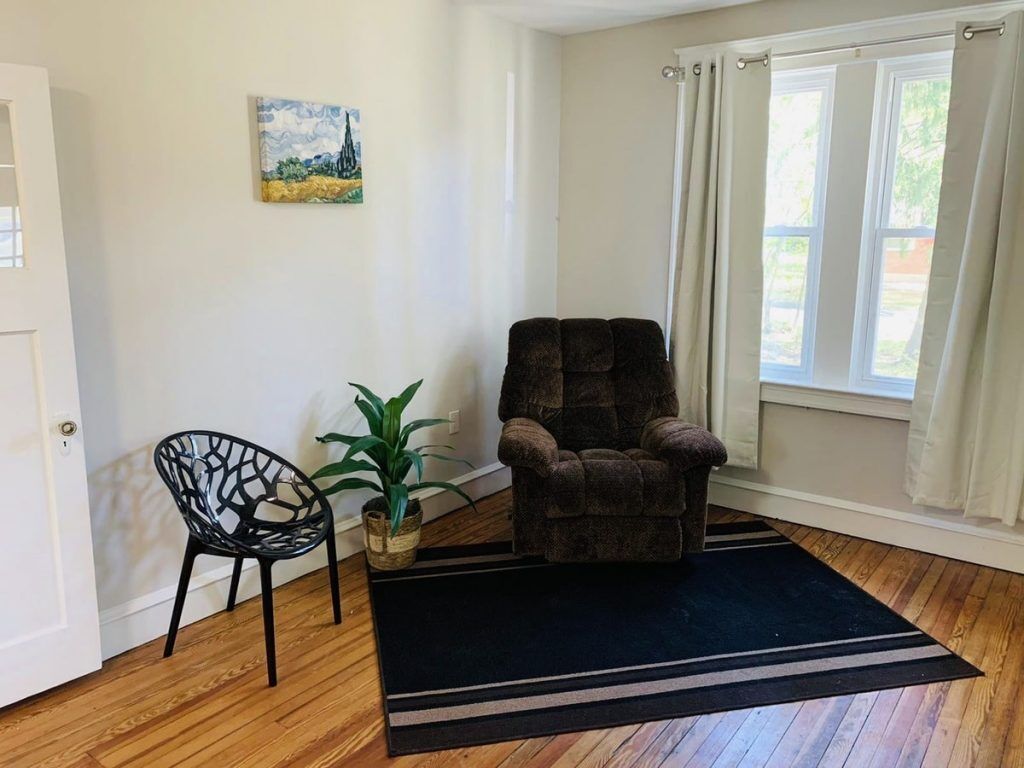 We are available 24/7 to answer your calls and address online inquiries.
Most Insurance Accepted
We work with most major insurance carriers and offer a range of options to fit your lifestyle and financial means
Contact Us For Help Today
We Have A Program to Fit Your Lifestyle
Are you ready to turn the page and begin a new chapter in your story? We have the tools you need to transform your life. Let's talk about what's next.